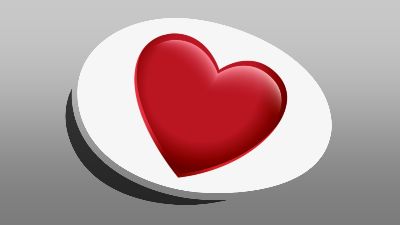 Christian Counseling Training
Vocational ministers frequently give care to others. This training is based on Agape Care, an approach that is both biblically valid and psychologically sound, and promotes renewal, healing, wholeness, and growth in those we are helping.
Concepts, principles, integration, and methodology are presented from the perspective of God's agape love. The Agape Care counseling model is based on the healing power of God's love.
The Agape Care model of caregiving has been used effectively to minister to thousands of people who are hurting!
This training is now available to missionaries, pastors, and counselors in the comfort of your own home or office. In this series of nine foundational videos on Christian counseling, Dr. Jack Rozell and the MRI team offer their experience and insight to help you become a better counselor. The purpose of the training is to enhance the life quality and ministry effectiveness of Christian leaders and to enable them to finish well.
The course is based on the Global University textbook Christian Counseling by Dr. Jack Rozell and covers the following topics:
1. The Approach: Agape Therapy
2. Overview/ Personhood Circle Models
3. The Object: Man
4. The Role of the Conscience
5. Agape and the Goals of Christian Counseling
6. Agape Lifestyle
7. Effective Communication
8. Counseling Process
9. Life Skills in Counseling
Registration is now available! Click here for instructions on how to register for the course.
Contact Erlene with any questions.