Hospital for Missionaries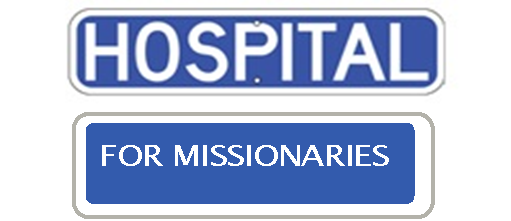 I could never even begin to find the words to thank you for the impact our time at MRAP has had on our lives. We are not the same people as we were a year ago when we walked into your office for the first time. Thank you for your kind, but direct words of love. Thank you for your listening ears. Thank you for your patience in our process. But, most of all, thank you for your hearts of obedience to be a channel of God's healing to our souls.
I do pray for you often. I believe there need to be many more such "hospitals" for missionaries and pastors. I pray along with you for those miracles to happen.
Missionary in the Caribbean