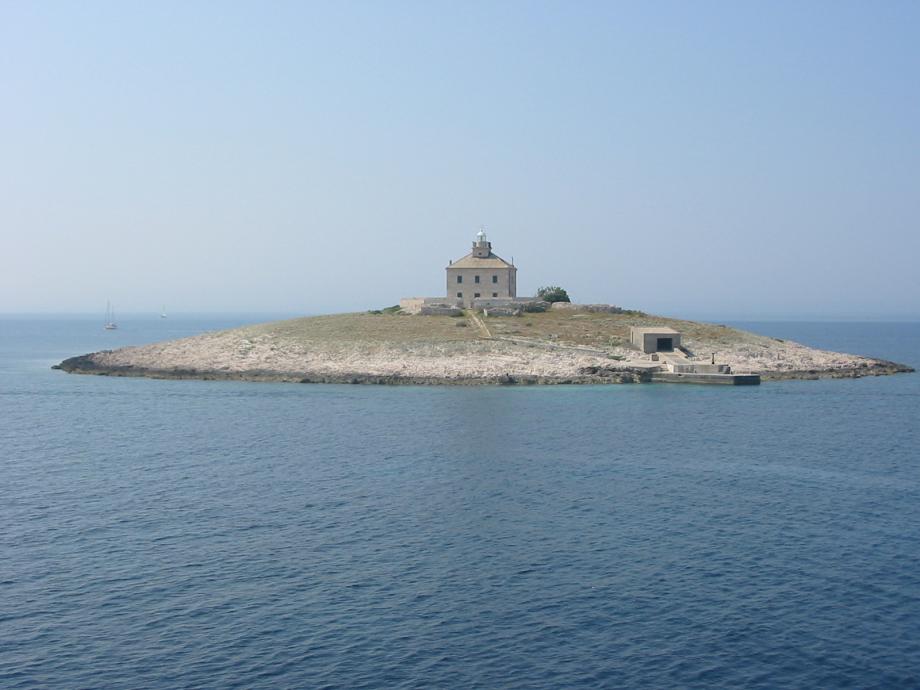 I was a mess! The crisis I was facing on the field was just more than I could bear – larger than any giant I had ever faced. I felt flattened by its power. I feared it would destroy me. And I knew that I just couldn't tackle this one alone!
My mentors met me with such grace and love – tough love at times, agape love. And patience. I saw only the problems I left behind on the field. They saw much, much more. And as we talked and shared, they loved and cared and listened, and I found that the hurts that I had buried in the deepest places of my heart, were coming out of hiding and were approaching the surface.
Precious hours were spent with Him, rebuilding a relationship with the One who knows me better than anyone and still loves me more than anyone ever could. And in His Presence, hour by hour and moment by moment I was transformed. He truly gave me beauty for the ashes that I once was.
My relationship with God is exciting and real! I am growing and flourishing because I'm living in real LIFE! Ministry still has its challenges but God is directing my steps and this time I'm hearing and I'm listening. His life is flowing out of me. Needs around me are clearer. Direction flows from God's Spirit. My faith is alive and I am real and I no longer run from things that look risky… following Him is a sure thing! My life is no longer shadowed by a cloud of fear and failure.
Missionary on an island in Asia Pacific