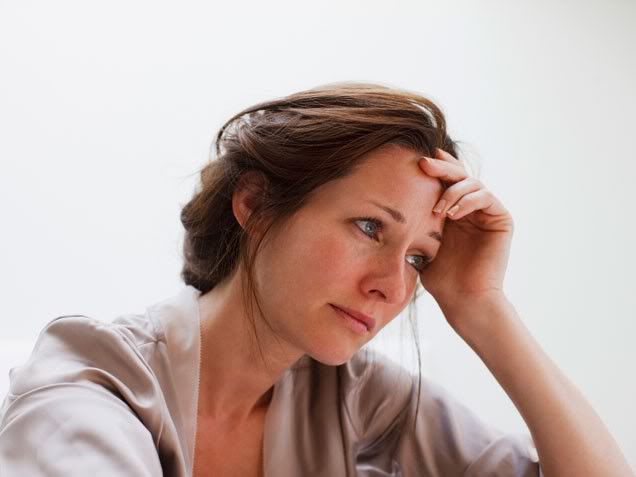 Coming home from the mission field, August 2005, it was confirmed I was in a clinical depression. I felt as if I was somehow lost, that joyfulness was at least a year and a half behind me, and family relationships were not as I had expected them to be when we arrived back in the United States. So many emotions, tears, detachment and an anguish too difficult to describe. I wasn't sleeping at night, but napping most of my day away. A recluse from people, church, and even from my own family. Home schooling our children was impossible.
At our wit's end and nowhere to turn but to the Lord, we called MRI requesting a meeting. Through January until April we met on a regular basis with the wonderful people at the MRI offices in Kirkland, being encouraged, given skills to focus on the Lord, and confess His word. I found self worth, hope, and joy returned! Dr. Rozell made my husband and I feel very safe to express our hearts, and feelings we were experiencing, but at the same time so supportive with Godly counsel. MRI also helped us sort things out financially, and directed us to a Christian psychiatrist, who also has been an incredible blessing and help to me. I feel so fortunate to have this counsel and encouragement poured into my soul!
I feel like I've become a completely different person, confident, happy hearing God again when before I felt as if He wasn't near. A passion to write has returned, teaching my children is a joy, I have found new love for my husband and have learned to have a forgiving heart when family isn't able to relate to my life and needs as a missionary. I don't have to hide anymore and I can be everything God wants me to be!
Missionary to Russia