Les Welk

, MRI Vice President Field Development, Pastoral Counselor
MA, Ordained
Upon graduation from Northwest University in 1977, Les entered pastoral ministry where he spent his first twenty years in vocational ministry. Eighteen of those years were given in service to Shoreline Community Church in the Seattle area, a church that established a reputation for its World Missions vision and its love and care for missionaries. Undergraduate study emphases included pastoral ministries and counseling, and Agape' Therapy has been a preferred model in his caregiving relationships. Les earned a Master's Degree in Christian Ministries from the Assemblies of Theological Seminary in 2009.

In 1994 Les was elected by his peers to serve as the Assistant Superintendent of the Northwest Ministry Network of the Assemblies of God, and in 2002 became the Superintendent or Network Leader, an office he held until 2014. During his entire tenure as a Network Leader Les served as World Missions Director, reflective of his love and passion for missions and missionaries. He married his college sweetheart, Darice, in 1975 and they have three children and six grandchildren.

Les and Darice joined the MRI Team in 2016 and are dedicated to the work of caring for leaders so leaders can care. They travel regularly to speak in local churches, retreats, conferences and workshops, and they are avid Mariners and Seahawks fans…Go Hawks!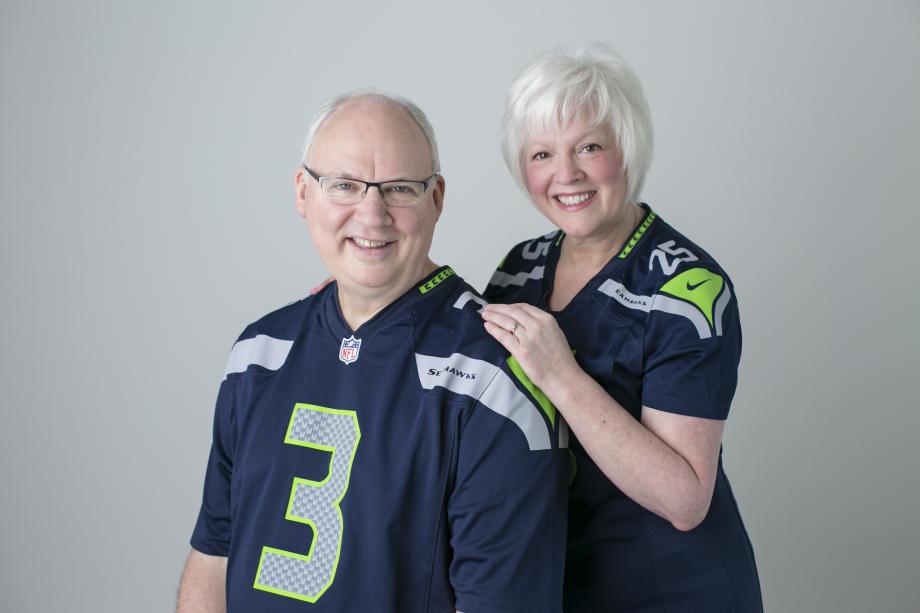 Contact Les.

---
Giving & Support
Thank you for your willingness to assist in Les & Darice Welk's ministry by your donation.
MRI uses the secure payment system provided by Paypal. If you have a Paypal account, you can transfer funds to MRI from your Paypal account. If you do not have a Paypal account, you may use your credit card to transfer funds to MRI. Please note that we do not retain any of your account or credit card information on our site.
When you click the Donate button below, you will be taken away from Ministryri.org to the Paypal secure payments site. Please enter the US dollar amount you wish to donate on that page and follow the prompts. You will be requested to enter a shipping address. We request this so that we can send you an official receipt from MRI.
After the donation process is complete, you will be returned to our site. We will receive an email notification of your donation, and we will send you a receipt for your donation.