In Loving Memory
Dr. Sallee Conn
9/10/50 - 7/30/17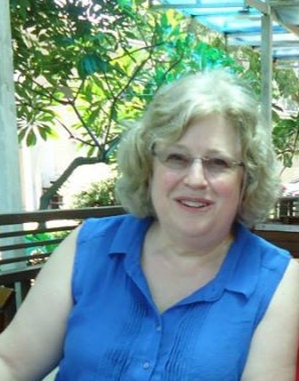 Sallee Conn (PhD, CATSM, ordained), wife, mother, grandmother, beloved friend, missionary, and long-time pastoral counselor at MRI, has gone home to her Heavenly Father.
In lieu of flowers, the family is grateful for donations to the Sallee Conn Women in Ministry Endowment at Northwest University. The endowment is being used to provide scholarships for junior and senior women at Northwest who are preparing for work in church or mission focused ministry.
---
Giving and Support

FAQ: How may I partner financially with your ministry?