Dr. Jack Rozell

, MRI President, Pastoral Counselor
work: 425-827-3036
(DMin, LMFT, Ordained)
Jack is a pastor and educator and has worked overseas. During his 22 years pastoring he founded the Neighbors Who Care lay counseling ministry. He has taught at Asia Pacific Theological Seminary and Northwest University. In 1996 the Rozells began Missionary Renewal Asia Pacific to minister to Asia Pacific missionaries. Soon thereafter requests came for care came from other regions of the world and from pastors as well. The growing number of guests and the worldwide scope prompted the founding of Ministry Resources International (MRI). Jack and his wife Adel were married in 1959; they raised two daughters and enjoyed t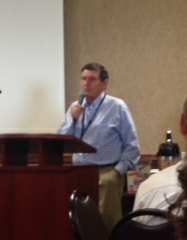 wo grandchildren. After 55 years in ministry together, Adel went home to be with the Lord on June 1, 2015.
Jack enjoys watching the Seattle Mariners baseball team…win....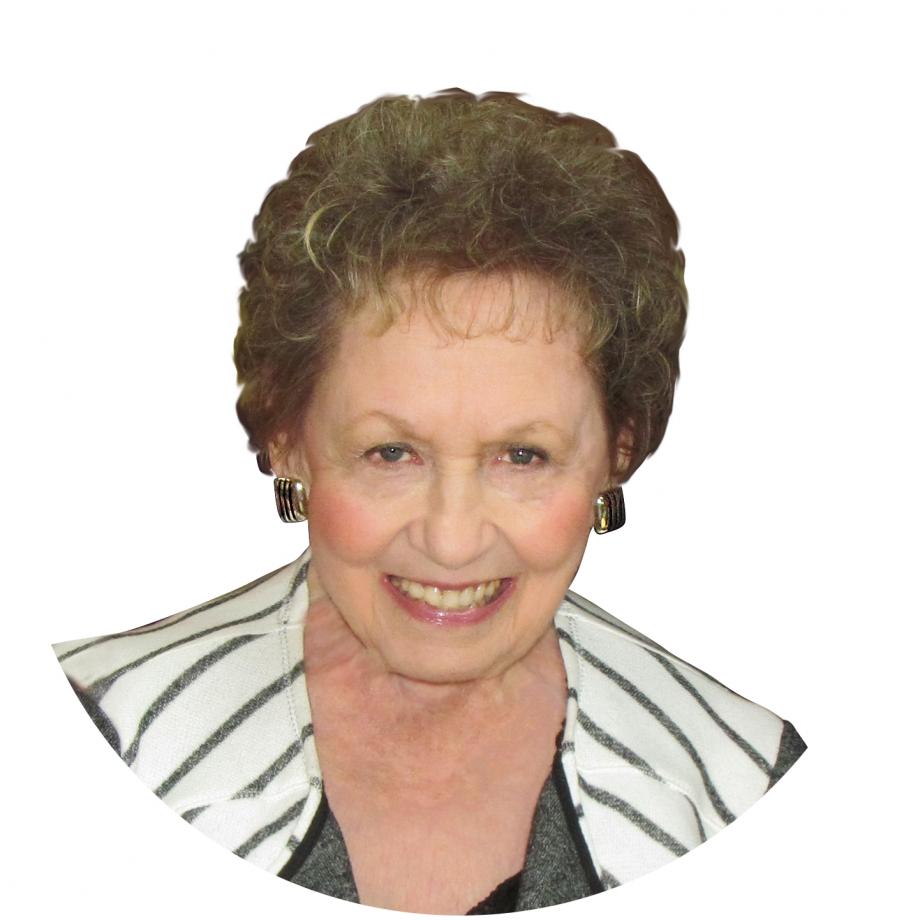 In Loving Memory
Adel E. Rozell
2/13/1936 - 6/1/2015

View Adel's God Story obituary here.
View photos of Adel here.
View the Memorial Service video here.
The Adel E. Rozell Memorial Fund has been established at Ministry Resources International to assist missionaries, pastors and their families in times of difficulty. Contributions may be sent to MRI at: 733 7th Ave, Ste 200, Kirkland, WA 98033 or via the MRI webpage (click on Online Giving).
---
Giving & Support
One-time offering or reoccurring commitment