Darice Welk

, Team Support
work: 425-827-3036
Ordained
Darice joined the MRI Team in 2016 along with her husband Les with whom she has shared life and ministry since they were married in 1975. They met at Northwest University where she was a student. During the course of pastoral ministry, Darice has been used by God in music ministry, ministry to children, ministry to women, and as an encourager and caregiver to all. Darice has overcome significant obstacles in her own life journey that uniquely qualify her as a counselor and caregiver. Committed to ministries of encouragement and prayer, Darice has served as a pastor's wife, a Children's Minister, and walked closely with her husband as they served in leadership in the Northwest Ministry Network of the Assemblies of God. Darice loves working alongside her husband and others in ministry, and she delights in her three children, two daughters-in-law, and the six grandchildren who affectionately know her as "Grammy."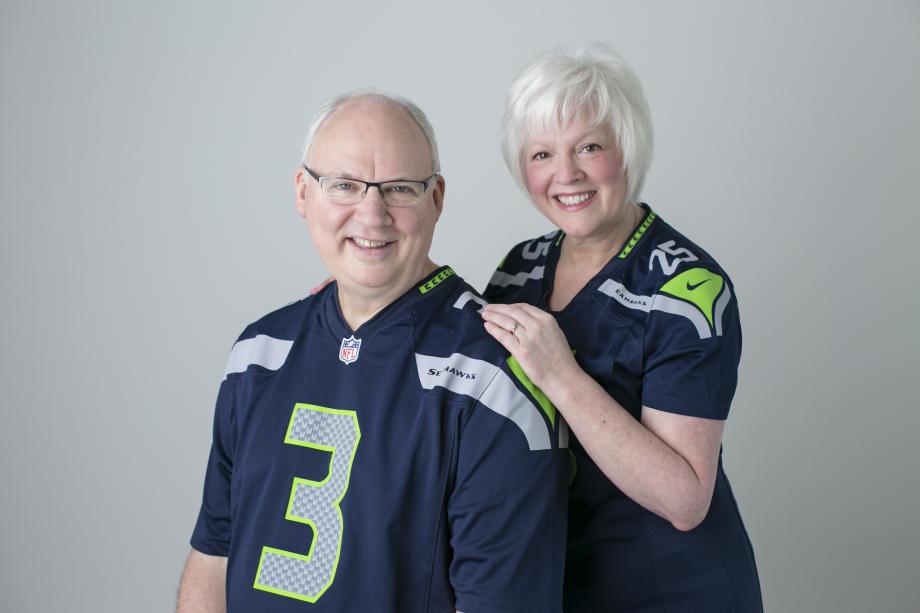 ---
Giving & Support
Thank you for your willingness to assist in Les & Darice Welk's ministry by your donation.
MRI uses the secure payment system provided by Paypal. If you have a Paypal account, you can transfer funds to MRI from your Paypal account. If you do not have a Paypal account, you may use your credit card to transfer funds to MRI. Please note that we do not retain any of your account or credit card information on our site.
When you click the Donate button below, you will be taken away from Ministryri.org to the Paypal secure payments site. Please enter the US dollar amount you wish to donate on that page and follow the prompts. You will be requested to enter a shipping address. We request this so that we can send you an official receipt from MRI.
After the donation process is complete, you will be returned to our site. We will receive an email notification of your donation, and we will send you a receipt for your donation.