Ministry Resources International (MRI) is a member care ministry dedicated to providing resources and encouragement for vocational ministry personnel. Our mission is to enhance the life quality, ministry effectiveness, and longevity of those in vocational ministry.

MRI's affiliate, Missionary Renewal Asia Pacific (MRAP), continues to serve Asia Pacific missionary needs.
Our website is designed to connect you with the rich resources that MRI provides.
Click on the MRI brochure icon to learn more about the services we provide.
Click on the CrowdRise button to donate or start your own fundraising project for MRI.
In Loving Memory
Sallee Conn
9/10/50 - 7/30/17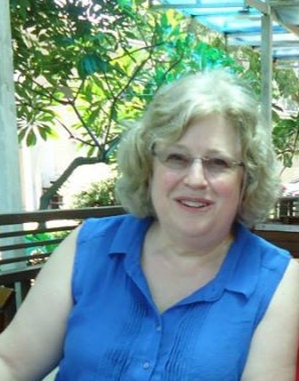 Sallee Conn, wife, mother, grandmother, beloved friend, missionary, and long-time pastoral counselor at MRI, has gone home to her Heavenly Father.
All are invited to attend services for her:
Internment
August 25th at 11:00
BayView Cemetary
12513 BayView Cemetery Rd
Mt. Vernon WA 98273
Celebration of Life
August 26th at 1:00 pm
Shoreline Community Church
125 NE 185th St.
Shoreline, WA 98155
In lieu of flowers, the family would be grateful for donations to the Sallee Conn Women in Ministry Endowment at Northwest University. The endowment will be used to provide scholarships for junior or senior women at Northwest who are preparing for work in church or mission focused ministry.
Events
Monday, March 19, 2018, 9:00 am – Thursday, March 22, 2018, 4:00 pm
Register here for our upcoming Agape Care seminar (Christian Counseling training). Click here to contact us directly for more information.
Read More